Yep you heard right….drink your milk. I'm talking about breakfast here. Don't like milk? No problem…I'll get you sorted.
We all agree that, especially for young athletes, that health DEFINITELY and hopefully OBVIOUSLY comes before wealth. Mum….Dad; I get it, working hard to provide and take care of these young people so you might skip a good meal here and there to make sure they don't go without or miss out.
So whats the issue then?? Too many young athletes are ruining any chances they might have to make Mum and Dad proud by SKIPPING BREAKFAST!!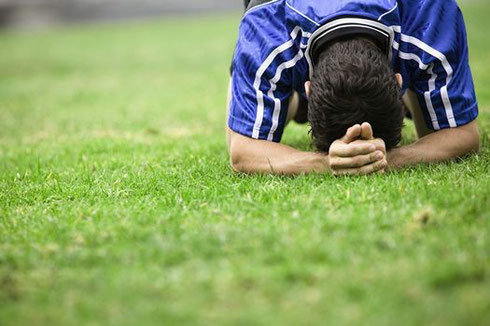 "But I don't eat breakfast!?"…..So we should all not bother putting fuel in our cars?? We sure aren't solar powered….yet?
I have been in professional sports long enough now working with teenagers all the way to adults. I have seen the talented and promising athletes fall out of selection and out of the whole organisation for many reasons and it really bugs me that this nutrition faux pas is one of them.
I have also been very fortunate to have spent time with some of the world's best nutrition experts. So sit back…I'm about to hit you with what they say about breakfast (You didn't really think I came up with all of this on my own did you???)
 Breakfast is critical (Yes I know that's very cliché and everyone says it…but just think…they are saying for a reason!) You sleep all night and your body needs a balanced breakfast to set your body right for the day. It also stops late in the day cravings which are normally fuelled with processed man made fats and high sugar foods.
By wandering into the world of "nutritious breakfasts", which we know can take time you will begin to see the following happen:
-          A leaner physique which will help you in sport.
-          You won't get sick as often.
-          Much better ability to learn and retain information.
-          You will be in a better mood.
-          You energy and strength will increase which will push you closer to achieving your goals in sport.
I think it's fair to say that a healthy, balanced breakfast is a pretty good idea overall. Last time I tried to drive anywhere without fuel my car didn't do so well.
What should you eat?
Well this isn't a super long blog so I'm not giving a million and one suggestions for every fussy eater in the world. Get in touch with me if you are fussy and I will be more than willing to give some advice.
The healthiest communities and cultures around the world have a few breakfast foods in common. Lets have a look:
-          Eggs (Lets try any variation other than fried for now?)
-          Fish (Smoked maceral or tuna?)
-          Cheese (Feta, cheddar, mozzarella)
-          Toasted whole grain bread (Put a natural healthy nut butter on it?)
-          Fruits and nuts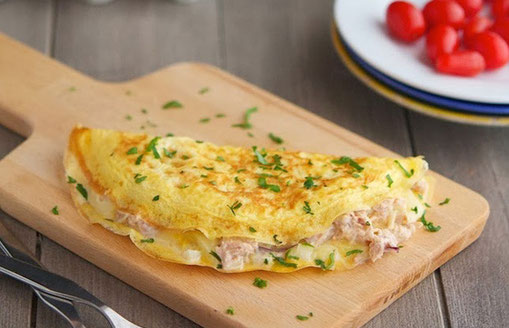 Quick recipe for you. I can make this and eat it is less than 15minutes (I eat pretty fast).
Tuna and veg omelette
Crack 2-4 eggs into a jug/bowl.
Beat them for about 10 seconds with a fork.
Add some cream or milk.
Add a tin of tuna.
Add some frozen peas or some spinach.
Grate in some cheese.
Have the pan hot and chuck it in and stir it like scrambled egg. It cooks much quicker that way as opposed to the slow cook omelette.
Summary and recommendations
Some take home messages from this your your yummy breakfast:
1.       If time is short and you love your sleep prepare food the night before.
2.       Try to have some sort of protein rich food. 
3.       Eat enough food.
4.       Eat whole, unprocessed food.
5.       Eat some vegetables "Dinner food" is absolutely okay for breakfast.
6.       Try whole grains (real whole grains like oats and quinoa).
7.       Dont overcomplicate it. Keep it simple so it works for you.
Connor Browne
---